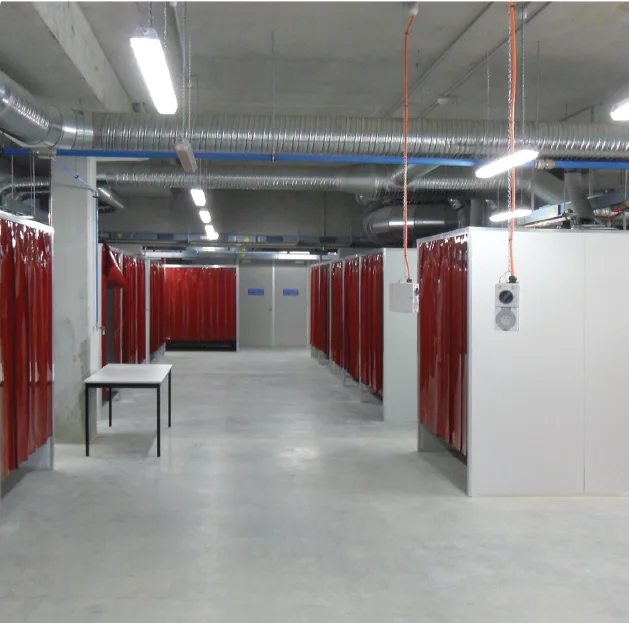 ACTIWORK's modular ACTI-Panel
Workshop Features and Options:
Acoustic Enclosures and acoustic walls are easy erected by sliding and slipping the ACTI-PANEL acoustic panels into metal capping profiles. Being a Modular system, the panels are easily disassembled and moved if required.
All ACTI-Panels use high Density (100kg/m3) Rockwool Core for efficient sound absorption (20Rdb performance with 50mm ACTI-PANEL).
ACTI-PANELS are non-flammable – in the event of a fire, the inner core and outer frame will not burn.
Request a Quote
Why Choose Actiwork?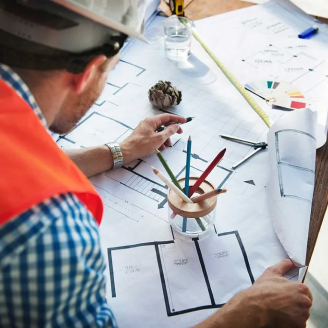 Customised Solutions
No two customers have the same requirements. We customise our products and solutions to suit your business.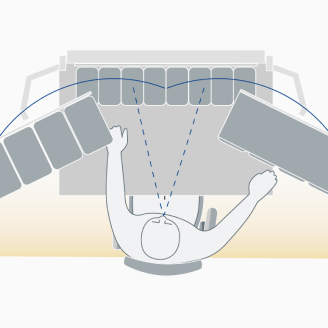 Ergonomics in Action
ACTIWORK Workplaces are designed to bring the human factor into your workspace.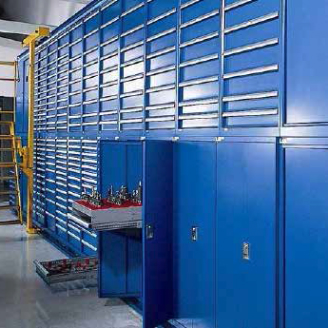 Aussie Made & Supported
ACTIWORK not only supports the concept of Australian Made, but we use it wherever possible.