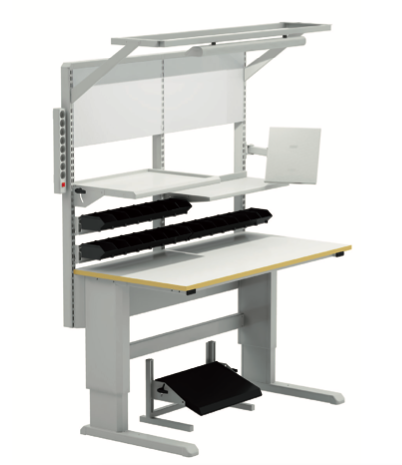 Features
Size: 1000mm W To 3000mm W (Height varies depending on chosen attachment)
'Concept' worktables are designed for the needs of the electronics industry, where ergonomic qualities are the most important requirement. There are many possible adjustments, all components fit together seamlessly, and each detail is practical in use. The workstation adapts to the work process and the needs of the user. As a result all movements of the user can be optimised, which in turn increases performance and productivity and decreases work-related stress.
Colors:
Custom Colours Available
Request a Quote
Concept worktables are also available in motorised and hand crank versions.
Modular design provides total integration with the existing system and potential to flexibility, adapt to changes in the environment. Concept worktables are typically used in work such as assembly, quality control and repair.
Suggested Specification
The Table shall be of the Concept Series range as designed and manufactured by ACTIWORK Workplace Ergonomics.
The Table shall be finished in a rust-resistant powdercoat.
The Table shall be the Ergonomic Concept Series of ACTIWORK only.
The Table top shall be of the ACTIWORK Section.
Why Choose Actiwork?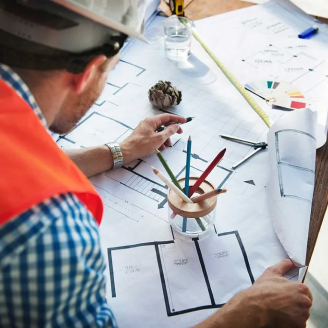 Customised Solutions
No two customers have the same requirements. We customise our products and solutions to suit your business.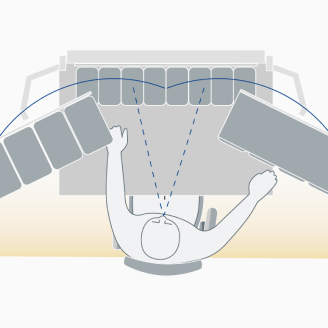 Ergonomics in Action
ACTIWORK Workplaces are designed to bring the human factor into your workspace.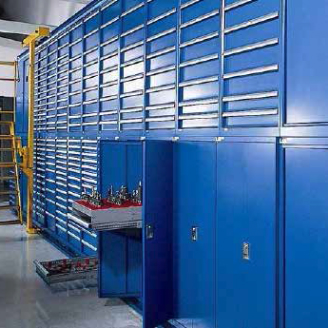 Aussie Made & Supported
ACTIWORK not only supports the concept of Australian Made, but we use it wherever possible.