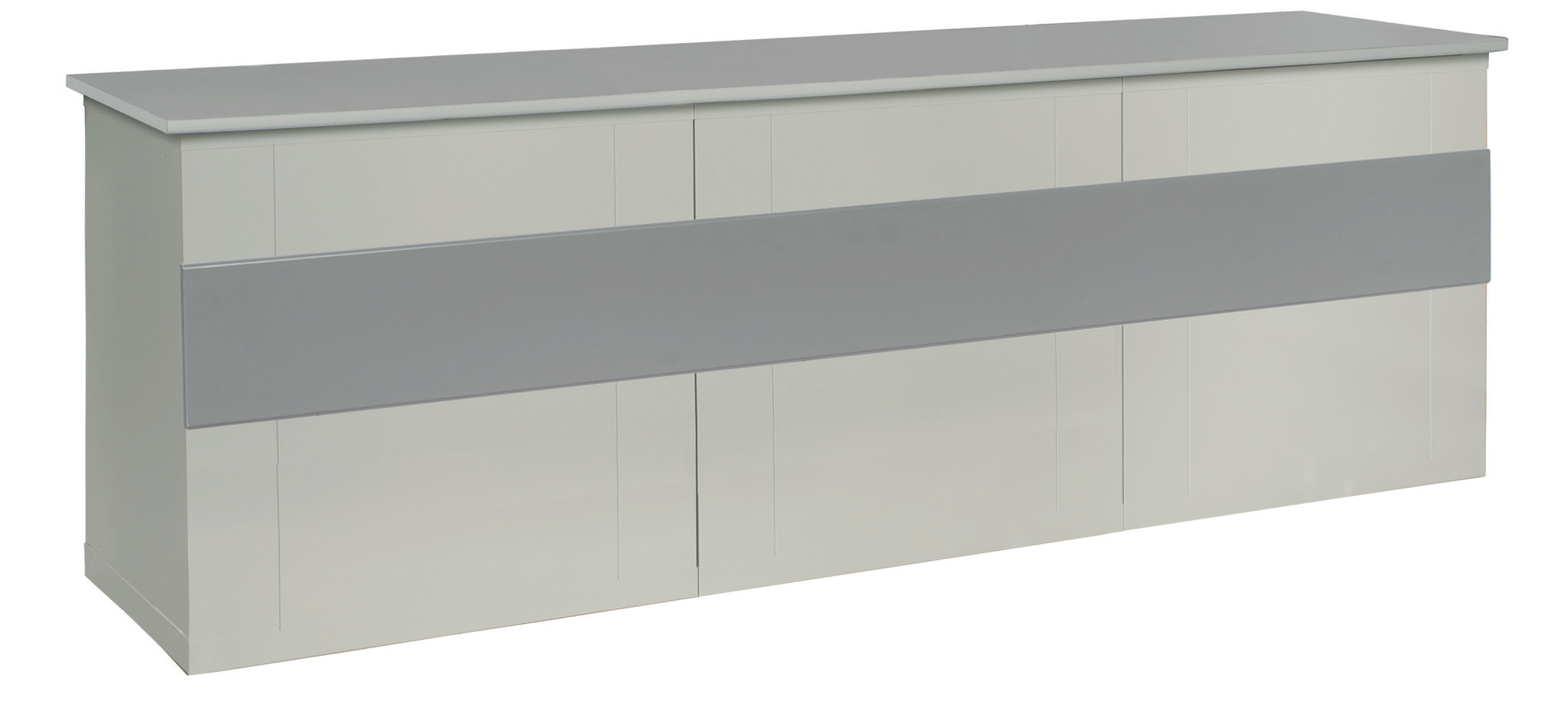 Features
Cabinets with drawers are also used to create counters. When combined with benchtops, these counters are able to be used in many different situations – hardware stores, shops, mechanical workshops, industrial workshops and many more. with the availability of corner cabinets, access doors and a wide range of benchtop options.
ACTISTOR Counters are able to meet any counter requirements maximising organisation and space efficiency.
Different counter tops we offer include:
Laminated
Stainless Steel
Timber
Vinyl
Chemical Resistant Urphen
Anti Static Laminate
Colors:
Custom Colours Available
Request a Quote
Why Choose Actiwork?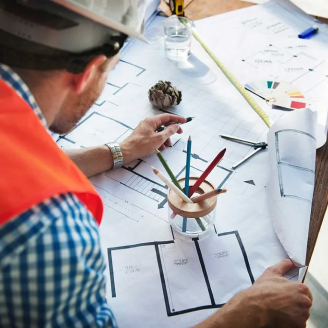 Customised Solutions
No two customers have the same requirements. We customise our products and solutions to suit your business.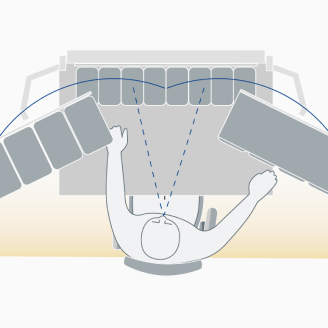 Ergonomics in Action
ACTIWORK Workplaces are designed to bring the human factor into your workspace.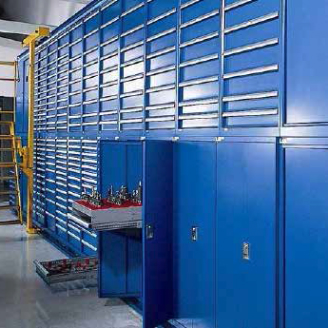 Aussie Made & Supported
ACTIWORK not only supports the concept of Australian Made, but we use it wherever possible.