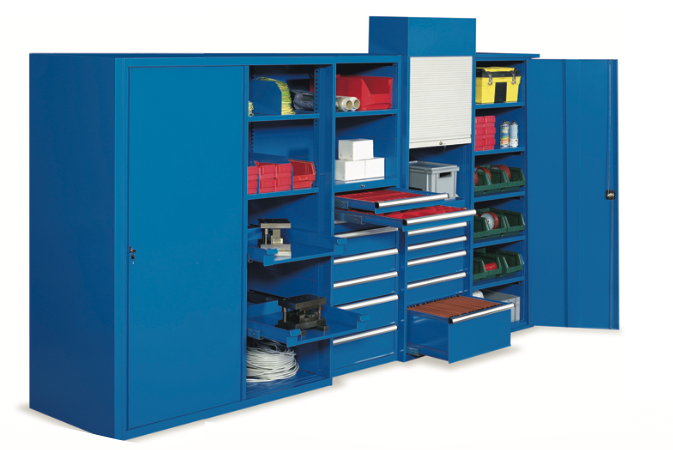 Features
Exceed shelving is a complete modular answer to storage problems in the workplace. With its ability to be completely customised it will suit any workplace application.
It begins with side frames which are able to be covered on the sides and back through SIDE or BACK WALLS, and are then built on with any number of options depending on the requirements (drawers, adjustable shelves, sliding doors etc). The exceed shelf system is also able to be fastened to the ground or wall depending on state regulations.
Colors:
Custom Colours Available
Request a Quote
Why Choose Actiwork?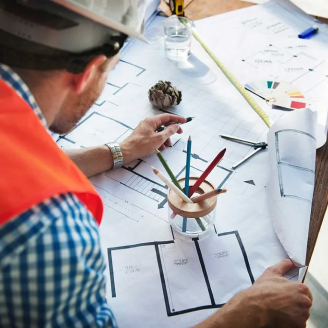 Customised Solutions
No two customers have the same requirements. We customise our products and solutions to suit your business.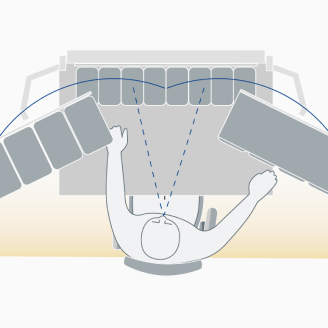 Ergonomics in Action
ACTIWORK Workplaces are designed to bring the human factor into your workspace.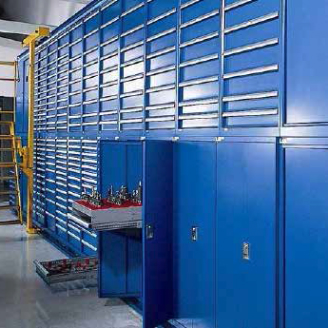 Aussie Made & Supported
ACTIWORK not only supports the concept of Australian Made, but we use it wherever possible.