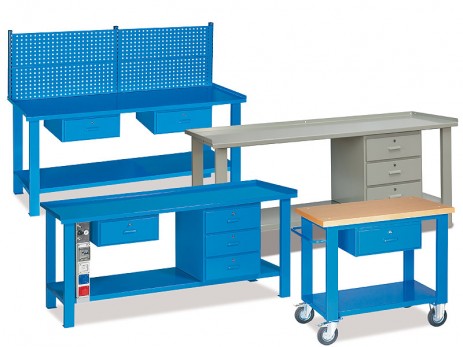 Features
They meet all exigences of a modern work place: they are sturdy, modular, flexible, equipped with a wide range of indispensable optionals for the personalisation of the work place.
They offer a large choice of sturdy wooden (multi-layer, urphen, rolled beech-wood) worktops together with various types of legs and chests of drawers (27×36 units) and can be equipped with panel and tool holder walls. These characteristics make the Benches "BL" production top quality products.
Colors:
Custom Colours Available
Request a Quote
ACTIWORK Workbenches
Regarded in Australian Industry as the benchmark for quality and reliability, displayed is the standard range, custom orders and requirements are always accommodated.
Suggested Specification
The Workbench shall be of the Industrial series range as designed and manufactured by ACTIWORK Workplace Ergonomics.
The Workbench shall be finished in a rust resistant powdercoat
The Workbench shall be the Industrial heavy duty series of ACTIWORK only
The bench top shall be of the ACTIWORK Section
Dimension Specifications (custom available)
Why Choose Actiwork?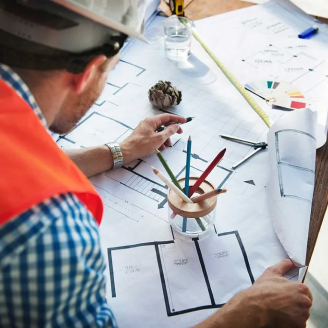 Customised Solutions
No two customers have the same requirements. We customise our products and solutions to suit your business.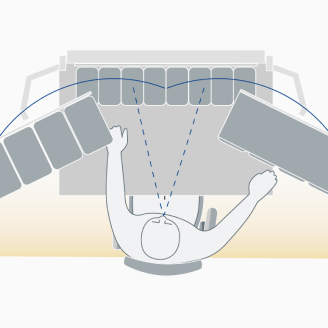 Ergonomics in Action
ACTIWORK Workplaces are designed to bring the human factor into your workspace.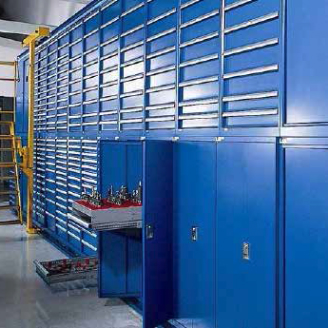 Aussie Made & Supported
ACTIWORK not only supports the concept of Australian Made, but we use it wherever possible.