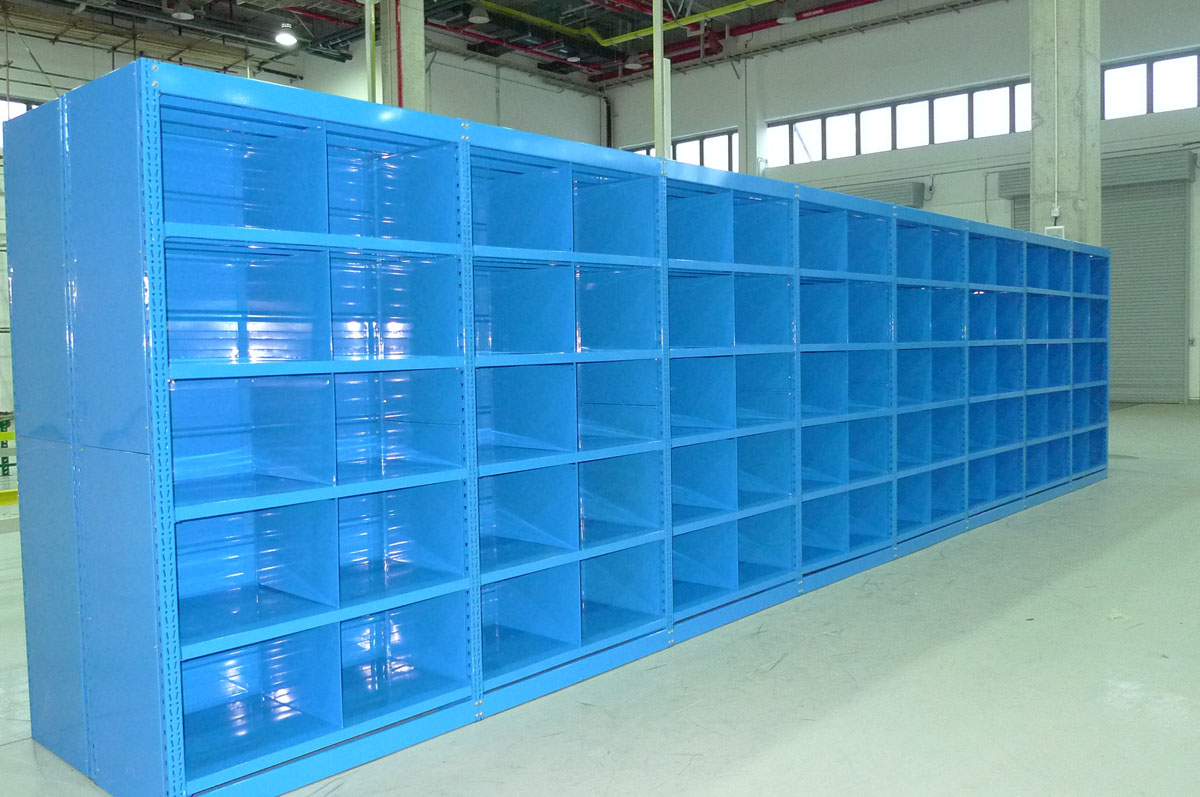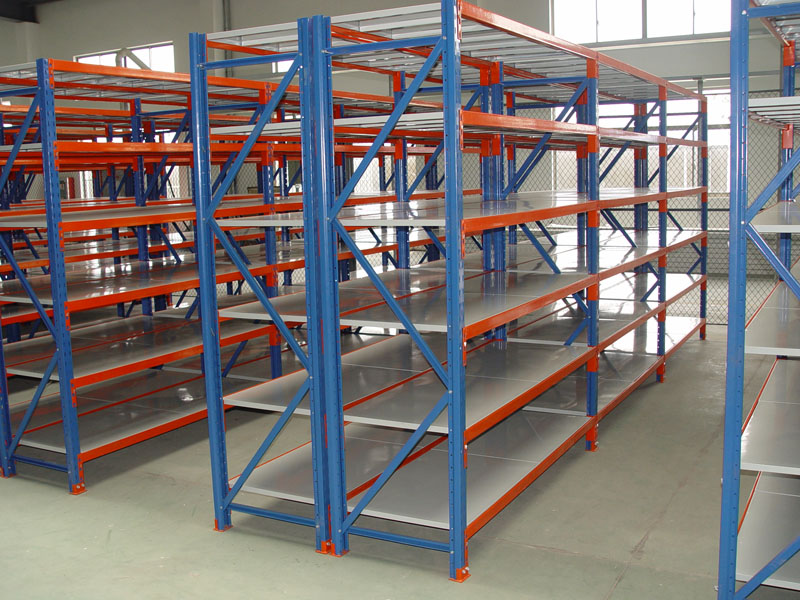 Features
Commonly known as mini pallet racking, the Longspan racking serves as medium to light store for sizeable items, being bolted and slotted togethter the system is very adjustable to suit individual needs.
The following are options supplied by Actiwork for Long Span Racking
Uprights
Timber Shelves
Upright protectors
Zinc Steel Shelves
Steel Mesh Shelves
Beams
Back panels
Drum/Cable supports
End panels
Please contact the Actiwork team for further information and pricing.
Colors:
Custom Colours Available
Request a Quote
Why Choose Actiwork?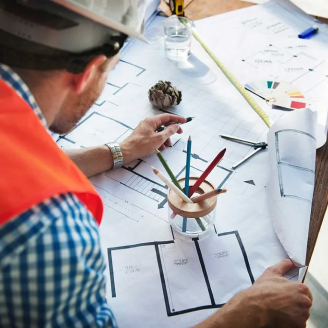 Customised Solutions
No two customers have the same requirements. We customise our products and solutions to suit your business.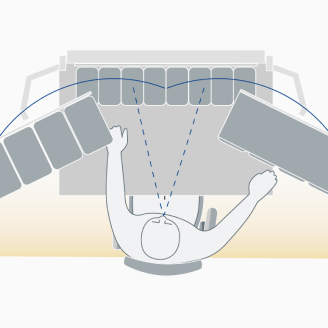 Ergonomics in Action
ACTIWORK Workplaces are designed to bring the human factor into your workspace.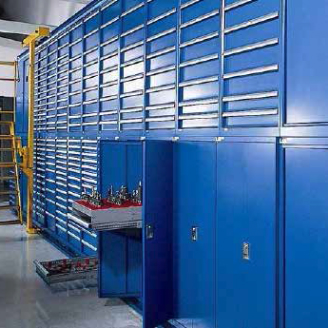 Aussie Made & Supported
ACTIWORK not only supports the concept of Australian Made, but we use it wherever possible.