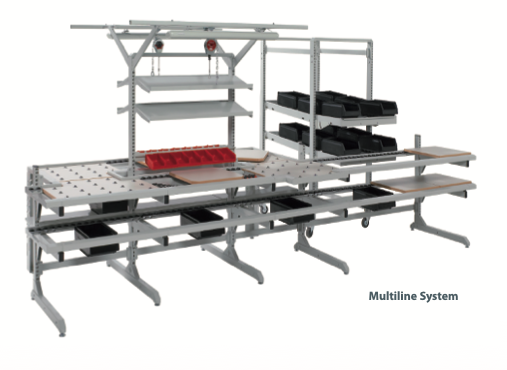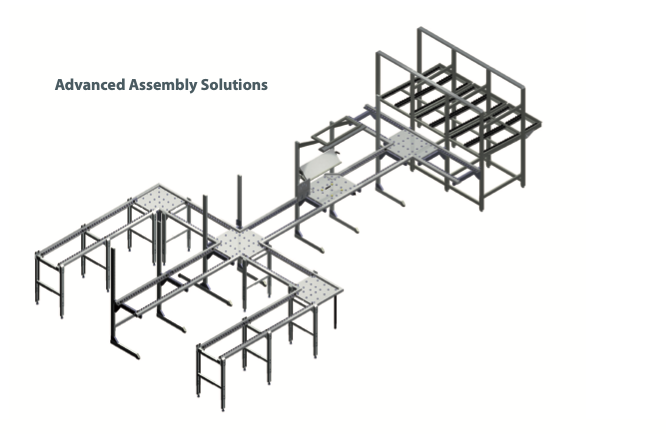 Features
Size: Varies On Specification
In the assembly industry, workstations are well planned and designed since they must function as well as possible. Multiline was specifically designed as an accessory for ACTIWORK workspace solutions.
Its underlying concept is simple: by connecting workstations to a transfer line, you can achieve a more flexible and controllable material flow between workstations without sacrificing characteristics such as usability or ergonomics.
Colors:
Custom Colours Available
Request a Quote
Low investment costs
The Multiline transfer system has two characteristics, due to which its investment costs remain low. Firstly it is integrated with an existing system, complementing current process and thereby avoiding the need for additional investments.
Secondly, it is built using standard parts and design, which make it easy to adapt to any situation and space. It can also be easily and quickly modified when the layout changes.


Suggested Specification
The Table shall be of the Multiline Series range as designed and manufactured by ACTIWORK Workplace Ergonomics.
The table shall be finished in a rust resistant powdercoat
The table shall be the Ergonomic Multiline Series of ACTIWORK only
The Table top shall be of the ACTIWORK Section
Why Choose Actiwork?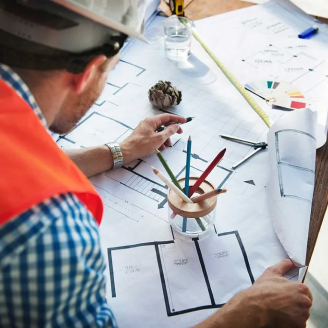 Customised Solutions
No two customers have the same requirements. We customise our products and solutions to suit your business.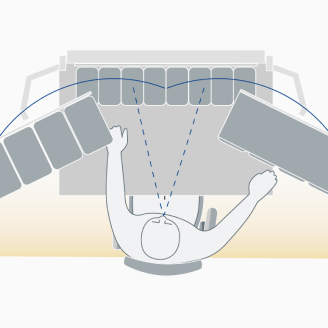 Ergonomics in Action
ACTIWORK Workplaces are designed to bring the human factor into your workspace.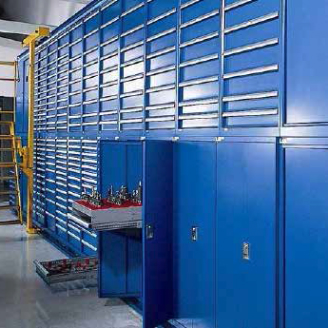 Aussie Made & Supported
ACTIWORK not only supports the concept of Australian Made, but we use it wherever possible.