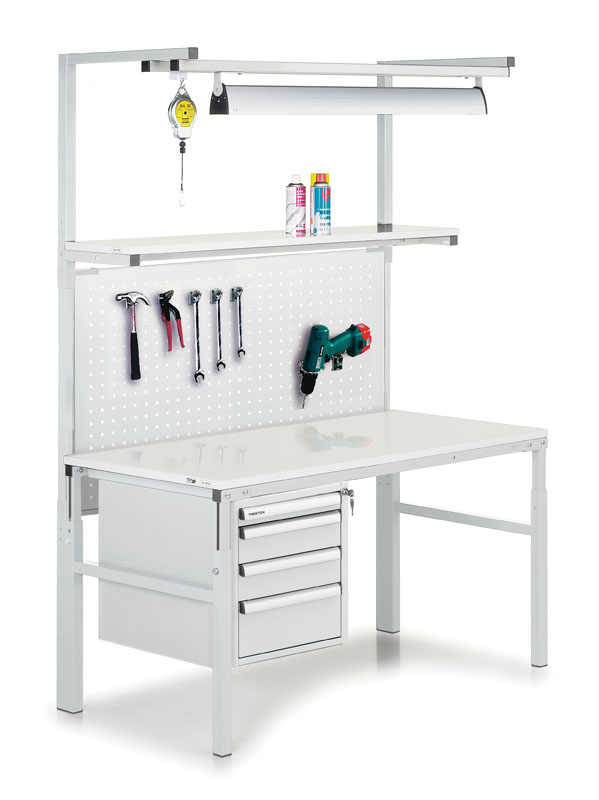 Features
Size: Varies On Specification
ACTIWORK packaging benches are designed for activities where productivity, efficiency, effective working conditions are of utmost importance. In shipping or packaging areas these include sorting, bagging, collating, labelling, carton packing, weighing, re-packing, order packing, relabelling, coding, spot gluing, kitting and assembly or package to order activities.
Colors:
Custom Colours Available
Request a Quote
New requirement in dispatch areas
For many years the packaging area was compromised of a standard bench or table with storage for packaging material.
This trend has changed drastically during the last few years as packaging areas are taking on additional processes including; light assembly, test, re-packaging, custom labelling, shipping and quality control. Reporting, traceability, and information sharing have become part of most pack and ship processes. This demand for information creates new technology demands, as well as a organised, productive packaging environment.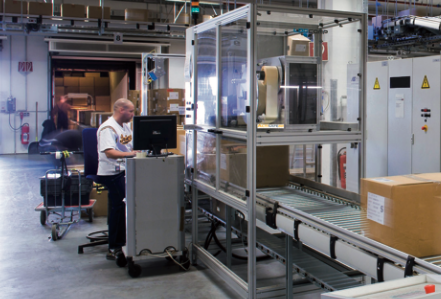 Why Choose Actiwork?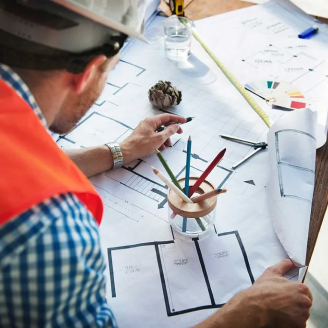 Customised Solutions
No two customers have the same requirements. We customise our products and solutions to suit your business.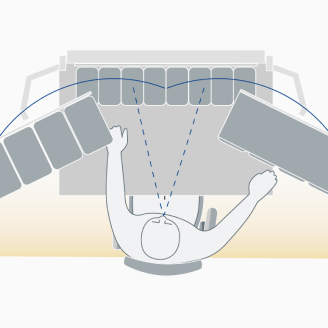 Ergonomics in Action
ACTIWORK Workplaces are designed to bring the human factor into your workspace.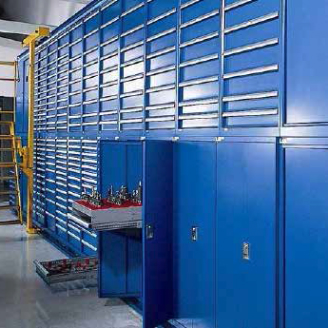 Aussie Made & Supported
ACTIWORK not only supports the concept of Australian Made, but we use it wherever possible.