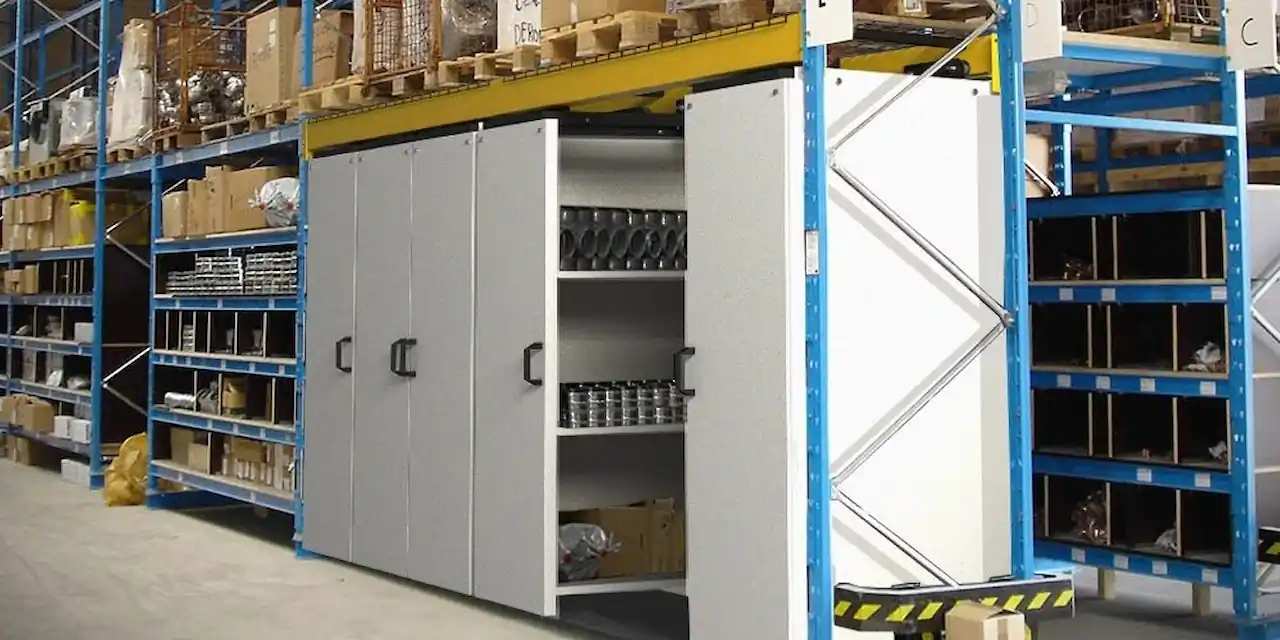 We are pioneers in human-centered design and manufacturing of ergonomic workstations and in the usability of industrial furniture.
ACTIWORK is a leading manufacturer and importer of industrial workstations and furniture. We provide industrial furniture and workstation solutions that enable our customers to secure their efficiency.
ACTIWORK Workshop solutions increase your workers' productivity, thereby increasing performance and ultimately leading to higher business profitability.
ACTIWORK Workplace Ergonomics has a tradition of providing solutions where others cannot, therefore providing an opportunity to supply a broad spectrum of products and services to government, public and private companies. We are able to see beyond the square of standard options into a realm of new possibilities available in the world today.
Looking for industrial workspace experts to deliver your vision?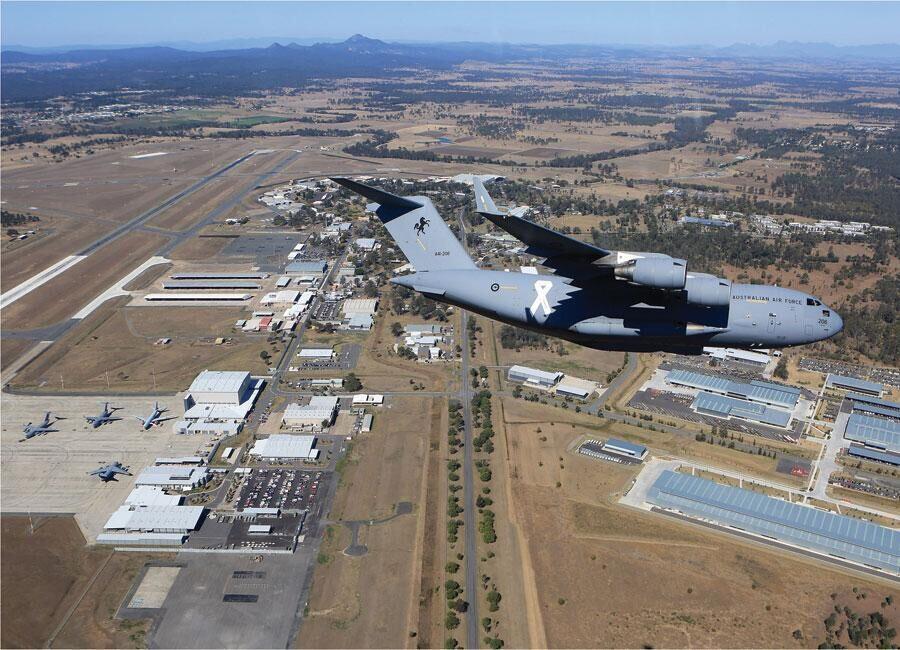 Knowledge is the most essential ingredient.
Our team manages everything from planning to supply, delivery & Installation, making your life easy!
ACTIWORK sees the key feature of today's Business requirements and is offering solutions in a complete process, starting with design of products, custom suited to customer's needs, design and layout of workshops, factories, process lines and offices.
ACTIWORK will always fulfil customer requirements.
ACTIWORK has established a reputation for providing for providing an expert team.
ACTIWORK can tailor work space solutions to suit your needs – any need, anywhere.
Supporting Australia
ACTIWORK not only supports the concept of Australian Made, but we use it wherever possible – certain product may still have to be sourced off-shore to fulfil client requirements, but we ensure this is kept to minimum.
Manufacturer
ACTIWORK has ability in manufacturing products in all metals, timbers, plastics and vinyls, as well as having our own powder coating facility. For fitment solutions, we are equipped with a team of qualified technicians and labourers.
Human-centered design and ergonomic workstation specialists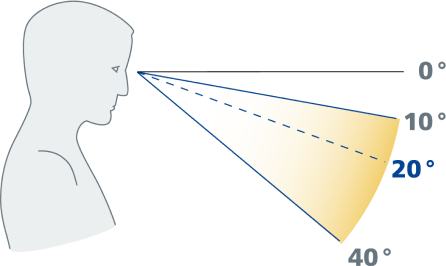 ACTIWORK ergonomics in action
ACTIWORK Workplaces are designed to bring the human factor into your workspace. In every ACTIWORK Workplace design we pay special attention to human physiology and individual needs to create a proper ergonomic design.
Proper ergonomics increase comfort and reduce the number of sick days per employee, which ultimately leads to greater productivity and substantial cost savings.
Ergonomics is a wide concept
When a working environment is being set up, the individual using it must come first. Employees cannot be fitted within a function or system that is based on technical considerations. This means that the concept of ergonomics has to be broadened to encompass all human psychophysical activities.
The main objectives of ACTIWORK ergonomic design is to ensure employee health, increase their work satisfaction and improve their individual productivity.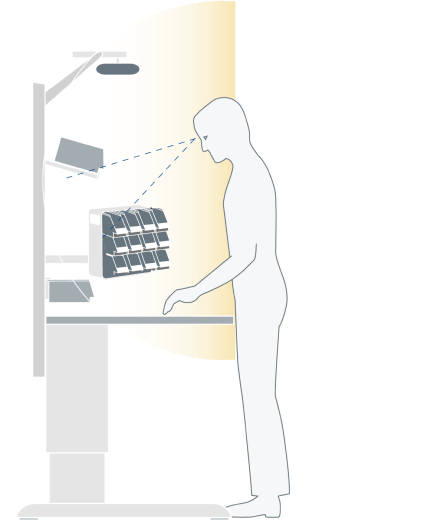 ACTIWORK Principles of Design
Make the design appealing to all users
Flexibility in use
Simple and intuitive use
Low physical effort
Minimize sustained physical effort
Size and space for approach and use
Provide a clear line of sight to important elements for any seated or standing user
Make reach to all components comfortable for any seated or standing user
At ACTIWORK, Safety is Everything
Safety is considered to be a value at ACTIWORK
We believe in an Incident and injury free environment on all worksites and when manufacturing our products.
ACTIWORK Consistently strives to meet or exceed all safety laws and regulations wherever we are to ensure our employees are able to arrive home each night safe and sound.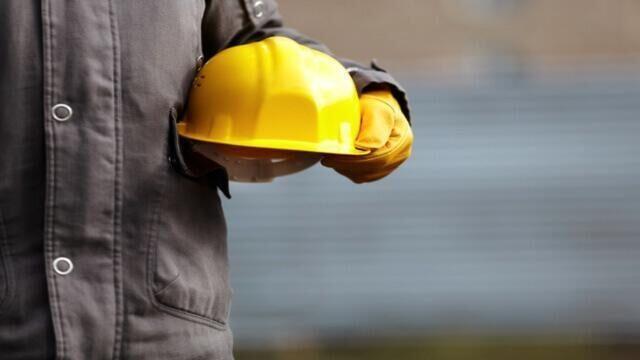 In Safe Hands – ACTIWORK Environmental Policies
We Care! We plan our projects and manufacturing to ensure minimal environmental impact. We have dedicated ourselves to preserving the precious environment we live in – preserving it for future generations.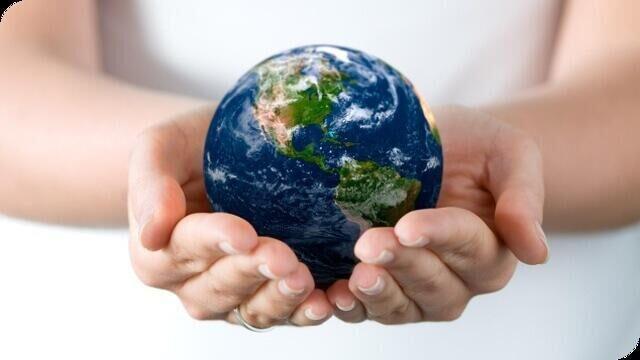 ACTIWORK workplace ergonomics mean that the work-surface and shelves are adjusted to the correct height for the job on hand and the required accessories are installed. When everything required is within the user's reach, valuable time is saved and the work-surface is kept clean and organised.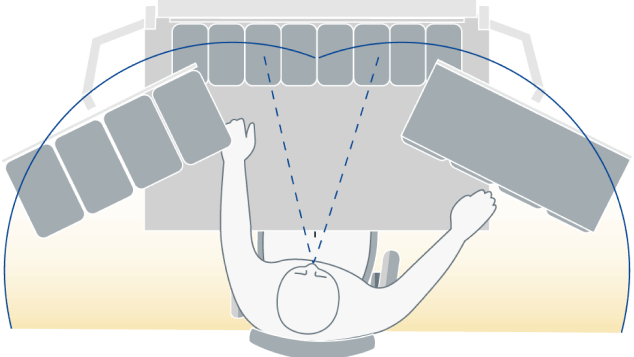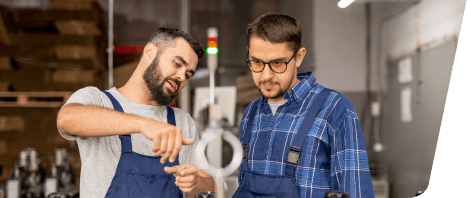 Need help selecting a model? Get in touch with our experts today.