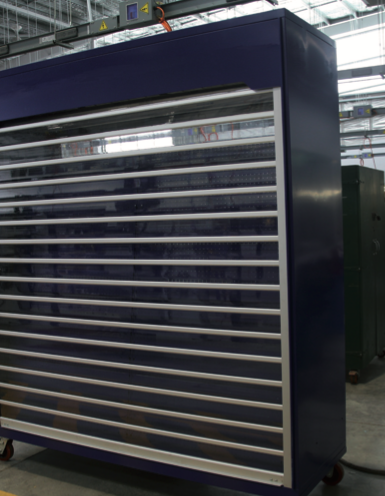 Features
 The Cabinet shall be the Flight Master designed and manufactured by ACTIWORK Workplace Ergonomics.
The Lockers shall be Zinc coated finished in a rust resistant powdercoat.
The Flight Master shall be equipped with the Actisecure Electric roller shutter door
The Flight Master shall be on Heavy Duty Casters the back hanging boards shall be square hole panel to suit the Acti-Hook range.
Colors:
Custom Colours Available
Request a Quote
Why Choose Actiwork?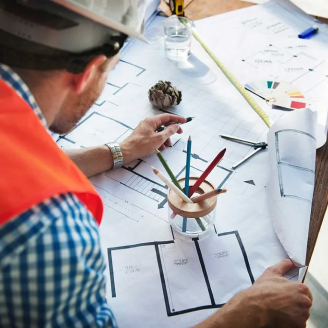 Customised Solutions
No two customers have the same requirements. We customise our products and solutions to suit your business.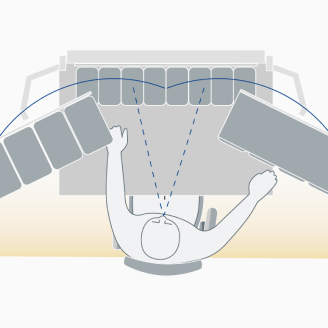 Ergonomics in Action
ACTIWORK Workplaces are designed to bring the human factor into your workspace.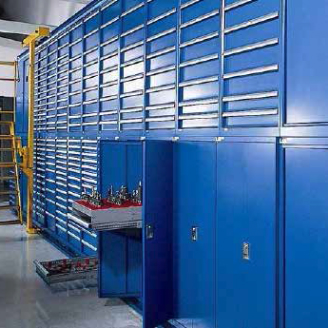 Aussie Made & Supported
ACTIWORK not only supports the concept of Australian Made, but we use it wherever possible.