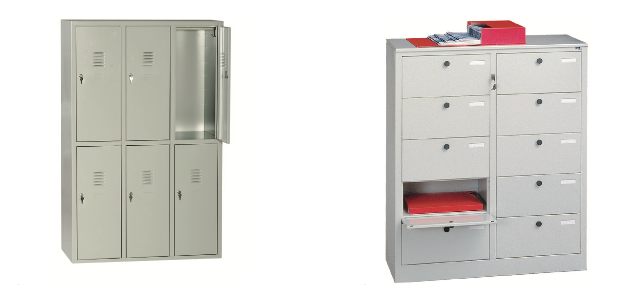 Features
The ACTIWORK Personal Lockers have been designed to meet the storage requirements of all industrial and commercial applications.
Colors:
Custom Colours Available
Request a Quote
Seating
ACTIWORK constructs seating to support(lift) lockers off the ground and provide a safe and comfortable position in change rooms, these Steel framed units have machined and coated Hard wood seat surface for comfort and moisture resistance.
Construction
Lockers are available as 1800mm and 2100mm high. Other custom heights are available on application.
Fully welded frame for strength and stability, Reinforced Door, Flow through ventilation, Hanging Rail and Coat hook, Label holder
Suggested Specification
The Lockers shall be of the Super Series range as designed and manufactured by ACTIWORK Workplace Ergonomics.
The Cabinets shall be finished in a rust-resistant powdercoat.
The Cabinets shall have fixed hinges and the Actisecure locking device.
The Locker shall have ACTIWORK Flow through ventilation.
Why Choose Actiwork?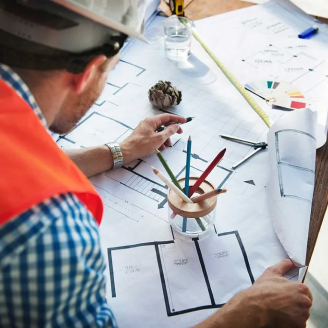 Customised Solutions
No two customers have the same requirements. We customise our products and solutions to suit your business.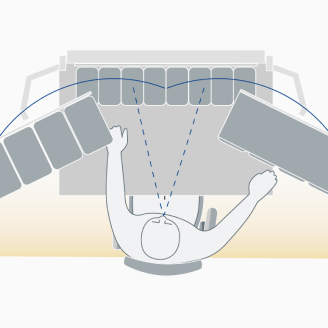 Ergonomics in Action
ACTIWORK Workplaces are designed to bring the human factor into your workspace.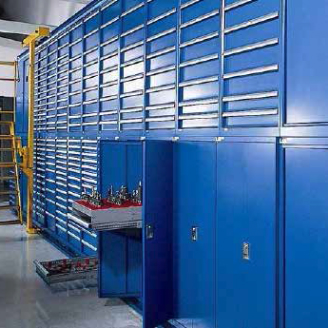 Aussie Made & Supported
ACTIWORK not only supports the concept of Australian Made, but we use it wherever possible.