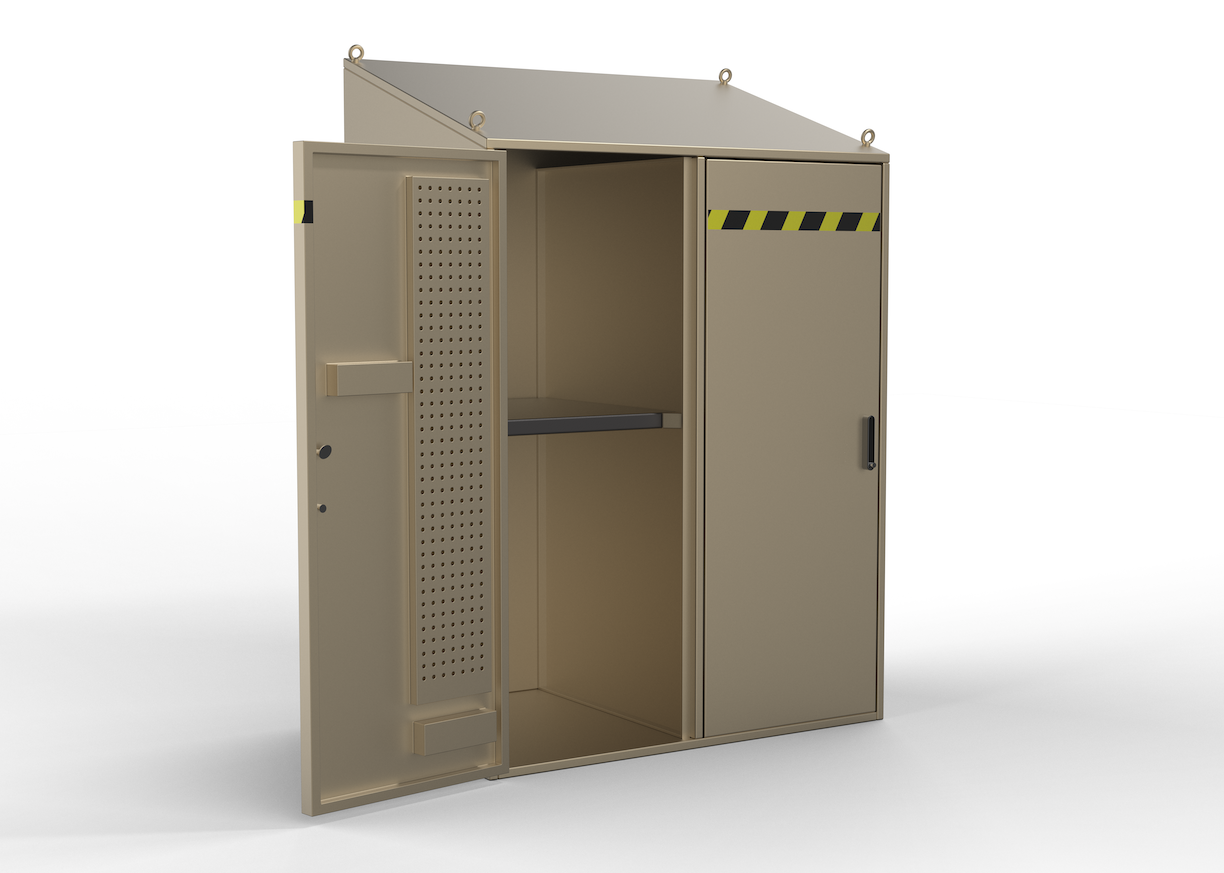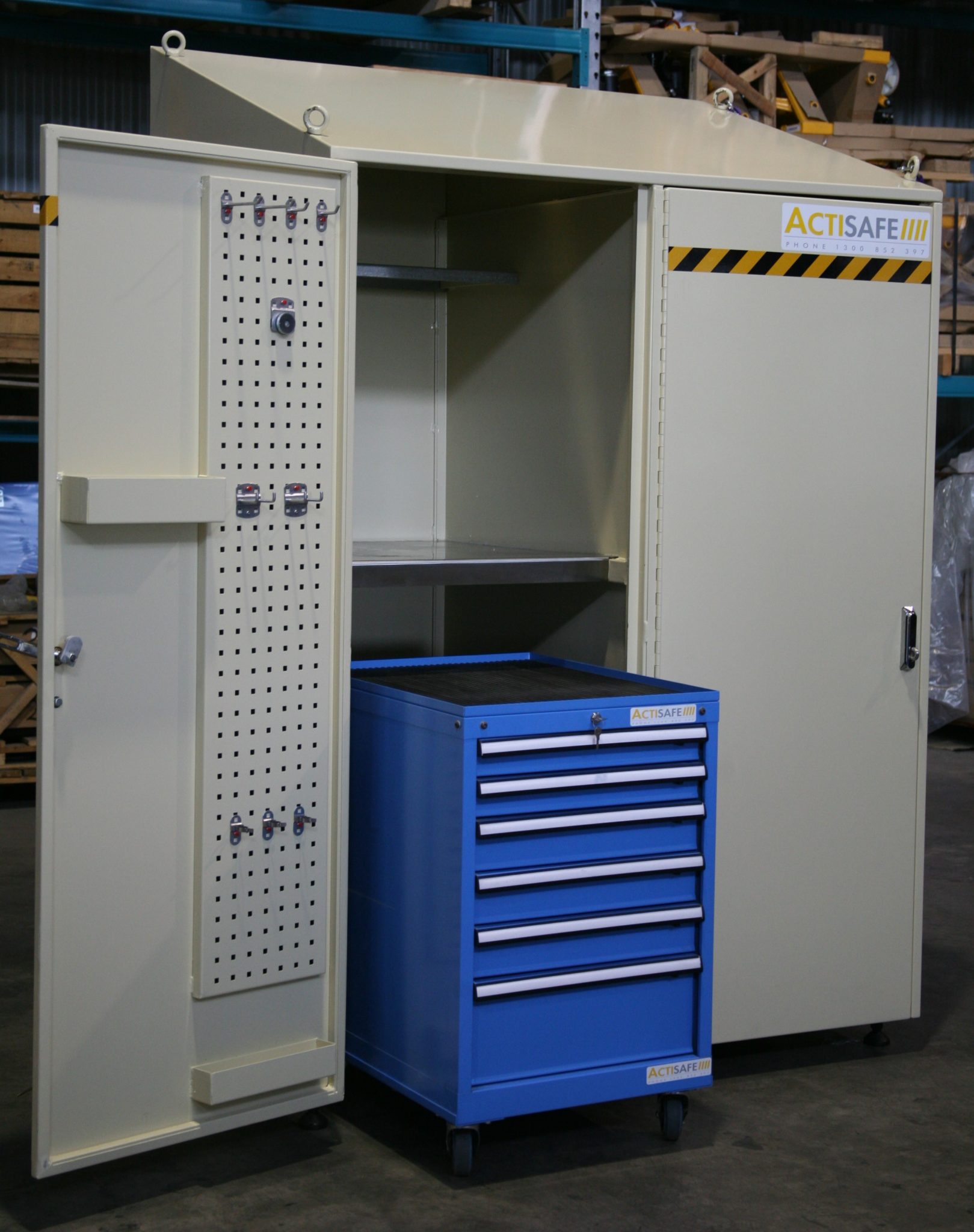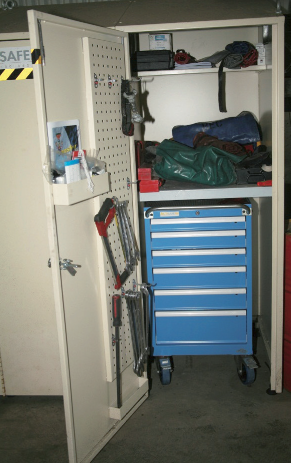 ALK7094 Crew Locker
The ACTIWORK  ALK7094 Crew Locker protects the tools and belongings of individual crew members. The middle heavy duty shelf offers a 500kg weight capacity, suited to the safe storage of tools and toolboxes. The reinforced doors feature square hole panel for hooks and other accessories to expand on tool storage capability. This Locker can also be optioned with the ACTIWORK CR7075 mobile drawer cabinet, for access to tools that are needed on hand. This unit conveniently wheels into the open base of the locker.
Features include:
Workshop Manual storage
500 kg Tool Box storage Shelf
Hanging Panel
Tool Holders
Open base for Tool Trolley access
Can Holder
2000Kg capacity
Dimensions: 1540mmW x 948mmD x 2016mmH
Colors:
Custom Colours Available
Request a Quote
Suggested Specification
The Lockers shall be of the Super Series range as designed and manufactured by ACTIWORK Workplace Ergonomics.
The Cabinets shall be finished in a rust-resistant powdercoat.
The Cabinets shall have fixed hinges and the Actisecure locking device.
The Locker shall have ACTIWORK Flow through ventilation.
Locking Mechanism
Lockers are built standard with a pad lockable handle, other are available such as padlock compatible locks, Keyless Digital locks.
Construction
Lockers are manufactured from heavy sheet steel.
All steel parts are zinc coated and have a rust-resistant powder-coat finish.
Custom heights are available on application.
Fully welded inner and outer frame for strength and stability, Reinforced Door, Flow through ventilation, Hanging Rails, Heavy duty adjustable height feet and super duty hinges.
Why Choose Actiwork?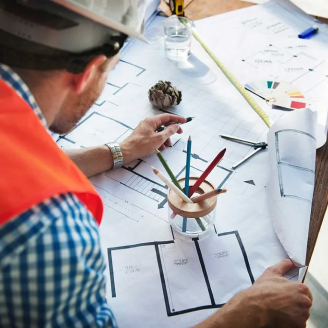 Customised Solutions
No two customers have the same requirements. We customise our products and solutions to suit your business.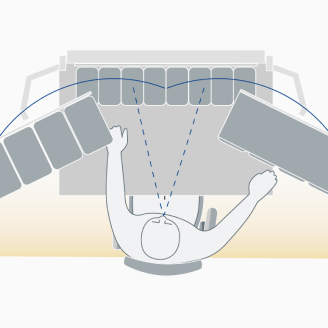 Ergonomics in Action
ACTIWORK Workplaces are designed to bring the human factor into your workspace.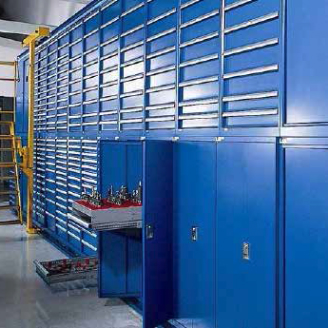 Aussie Made & Supported
ACTIWORK not only supports the concept of Australian Made, but we use it wherever possible.