Features
Modular partition system consisting of tool-holder panel with square hole to assemble to self-bearing poles. Walls can be mono-facial, with panel on one side only, or bifacial, with double panels on both sides. Attention: to get the stability of the partitions, the bases of the poles must be Fastened to the ground.
Colors:
Custom Colours Available
Request a Quote
Why Choose Actiwork?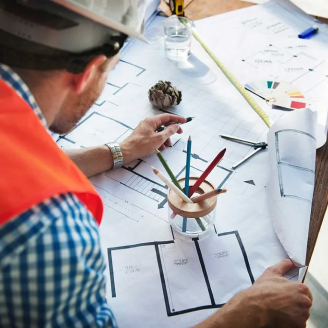 Customised Solutions
No two customers have the same requirements. We customise our products and solutions to suit your business.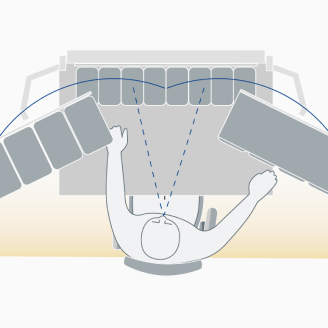 Ergonomics in Action
ACTIWORK Workplaces are designed to bring the human factor into your workspace.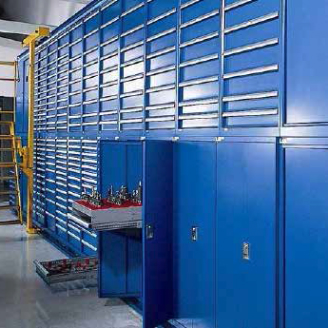 Aussie Made & Supported
ACTIWORK not only supports the concept of Australian Made, but we use it wherever possible.