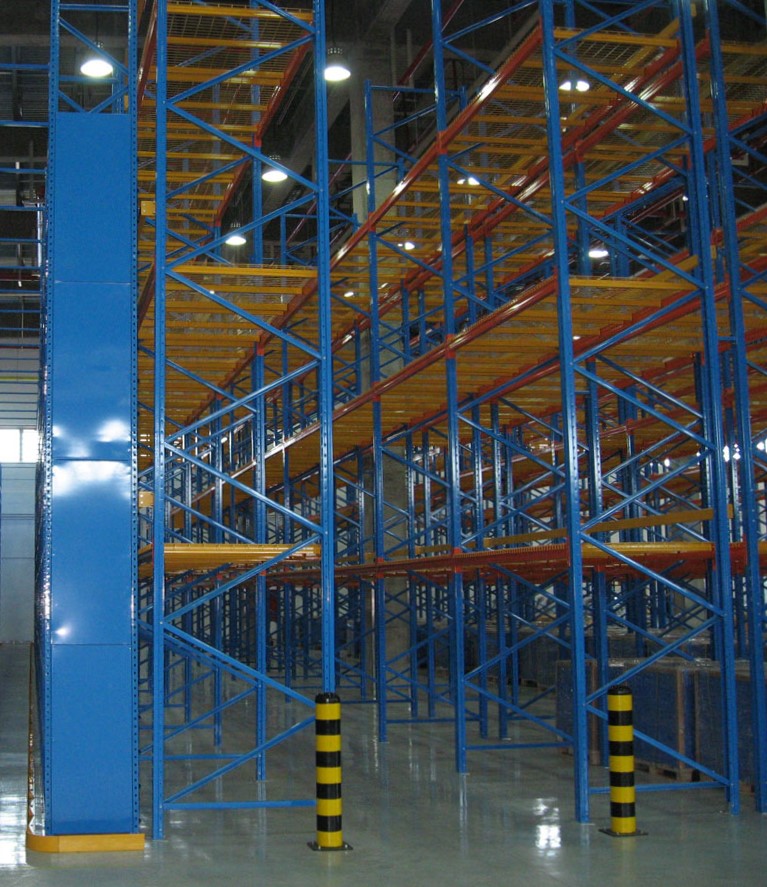 Features
Pallet Racking is a structural jointing system, indicated for pallet storing and offers a wide variety of components.
It is composed by main parts and accessories. Sides are assembled with specific bolts, the profule has buttonholes with a distance of 75mm height. Bars are of boxed sheet of various sections and capacities, and offer specific solutions to various requests. Galvanised shelves and various fittings complete the solution to storing different kinds of materials.
Actiwork can provide but are not limited to the following racking:
Highrise Racking
Racking with containers
Reel holder racking
Multipurpose Racking
Reel Dispenser racking
Please contact the Actiwork team today for information on all options and pricing
Colors:
Custom Colours Available
Request a Quote
Why Choose Actiwork?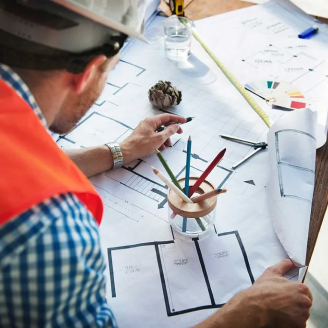 Customised Solutions
No two customers have the same requirements. We customise our products and solutions to suit your business.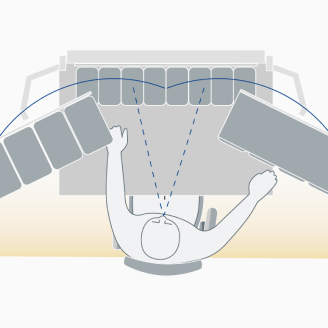 Ergonomics in Action
ACTIWORK Workplaces are designed to bring the human factor into your workspace.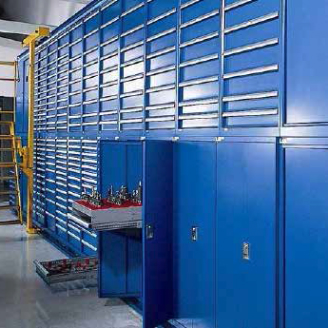 Aussie Made & Supported
ACTIWORK not only supports the concept of Australian Made, but we use it wherever possible.