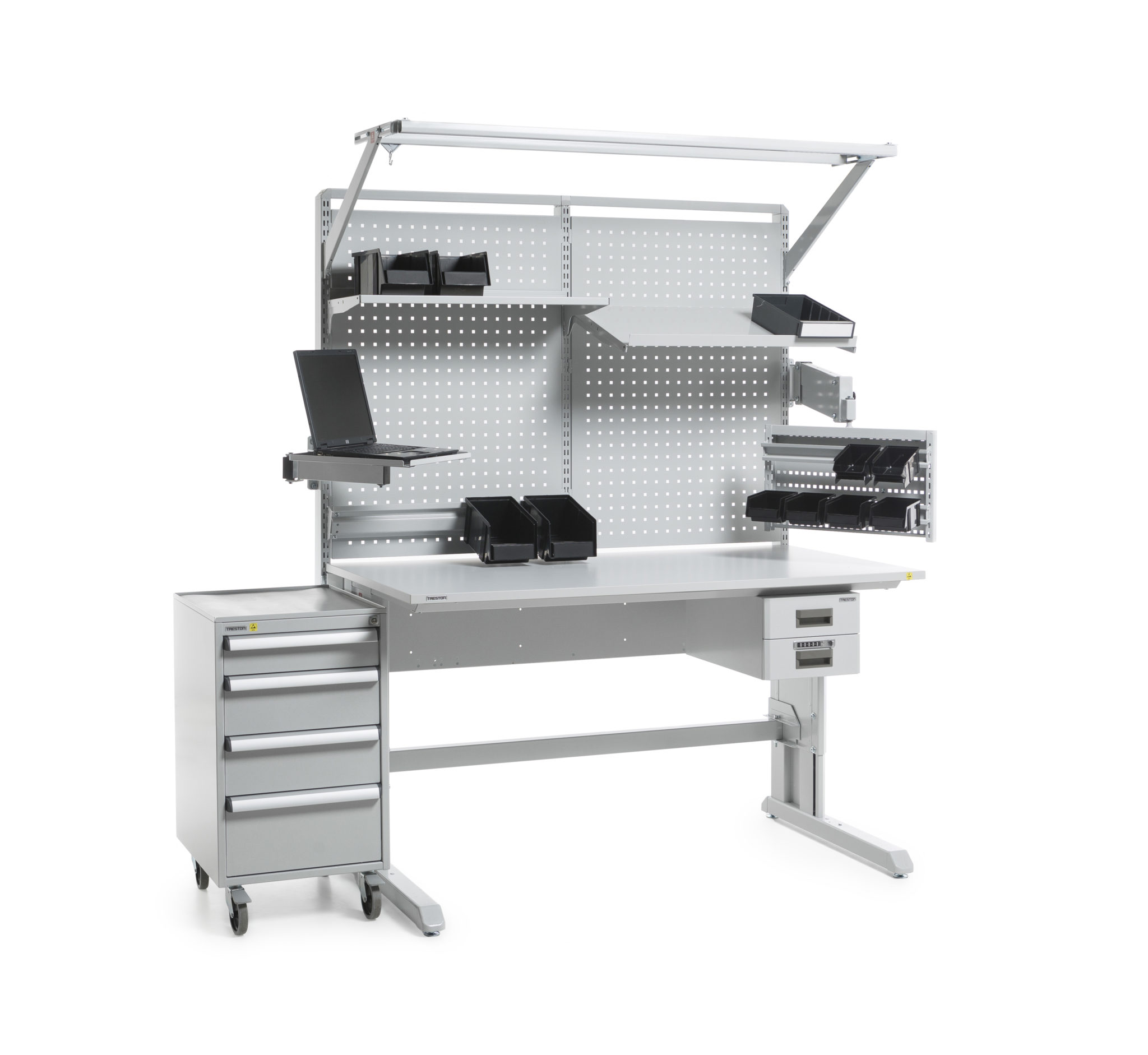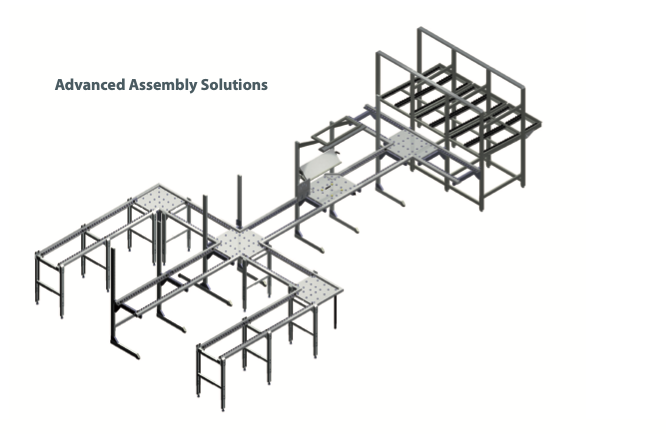 Workbench Solutions
Looking to improve your workplace efficiency?
Our concept workbench solutions increase performance, productivity and decrease work-related stress.
See below for some of our most popular options
Colors:
Custom Colours Available
Request a Quote
Multiline Workbenches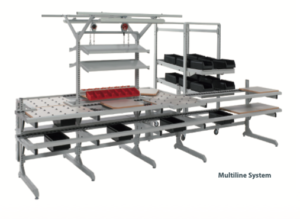 In the assembly industry, workstations are well planned and designed since they must function as well as possible. Multiline was specifically designed as an accessory for ACTIWORK workspace solutions.
Its underlying concept is simple: by connecting workstations to a transfer line, you can achieve a more flexible and controllable material flow between workstations without sacrificing characteristics such as usability or ergonomics.

The Multiline transfer system has two characteristics, due to which its investment costs remain low. Firstly it is integrated with an existing system, complementing current process and thereby avoiding the need for additional investments.
Secondly, it is built using standard parts and design, which make it easy to adapt to any situation and space. It can also be easily and quickly modified when the layout changes.
Towerline Workbenches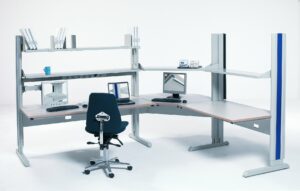 'Towerline' Worktables are a solution suitable for a modern, state-of-the-art laboratory. They are designed to accomodate the necessary measurement equipment and other tools ergonomically at a safe distance for use.
The Towerline Worktables are robust, elegant and very flexible; they adapt to individual needs, new equipment, and changes in environment or work.
The flexibility and ergonomics of industrial workstations are now also available for development and research laboratories. TowerLine tables provide more space for R&D and measuring work. Space can be used more effectively with double-sided workstations. This also means that the same equipment can be used for an entire team.
Professional Height Adjustable Tables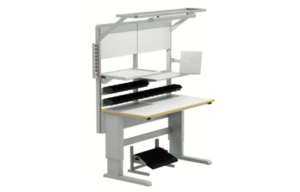 'Concept' worktables are designed for the needs of the electronics industry, where ergonomic qualities are the most important requirement. There are many possible adjustments, all components fit together seamlessly, and each detail is practical in use. The workstation adapts to the work process and the needs of the user. As a result all movements of the user can be optimised.
Concept worktables are also available in motorised and hand crank versions.
Modular design provides total integration with the existing system and potential to flexibility, adapt to changes in the environment. Concept worktables are typically used in work such as assembly, quality control and repair.
Why Choose Actiwork?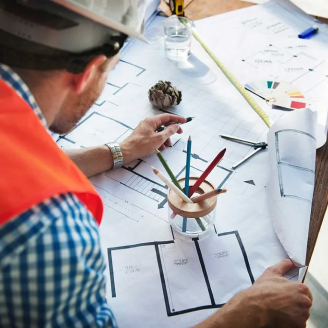 Customised Solutions
No two customers have the same requirements. We customise our products and solutions to suit your business.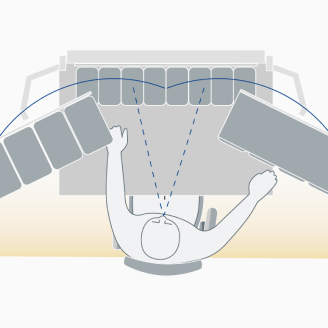 Ergonomics in Action
ACTIWORK Workplaces are designed to bring the human factor into your workspace.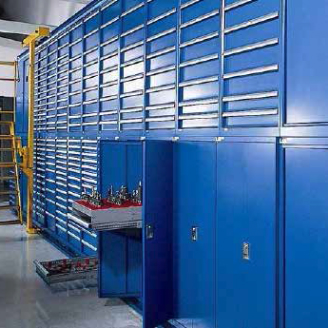 Aussie Made & Supported
ACTIWORK not only supports the concept of Australian Made, but we use it wherever possible.