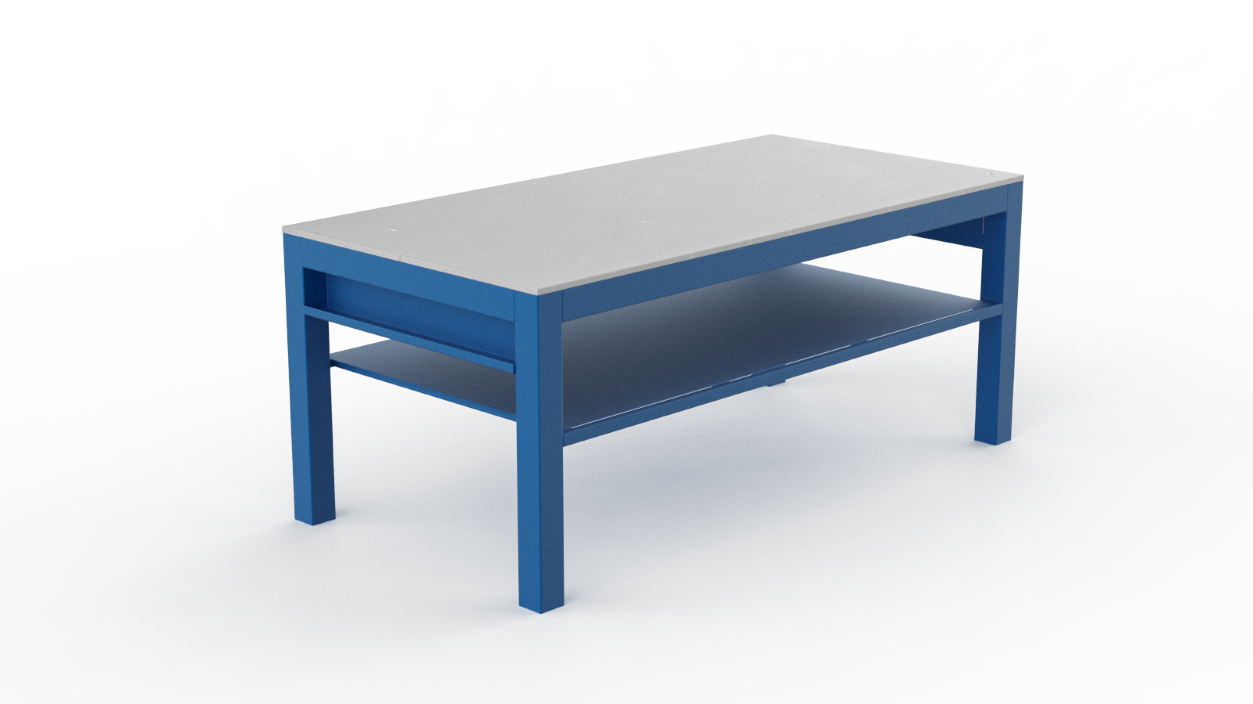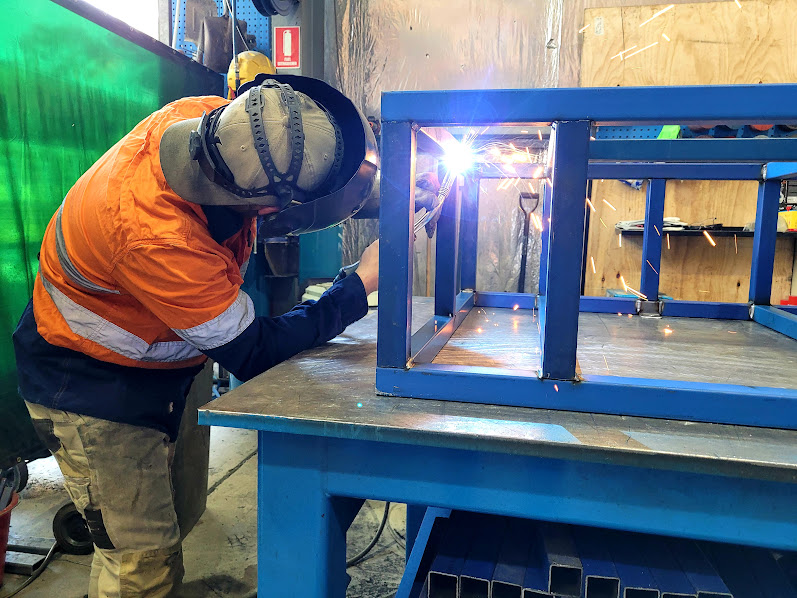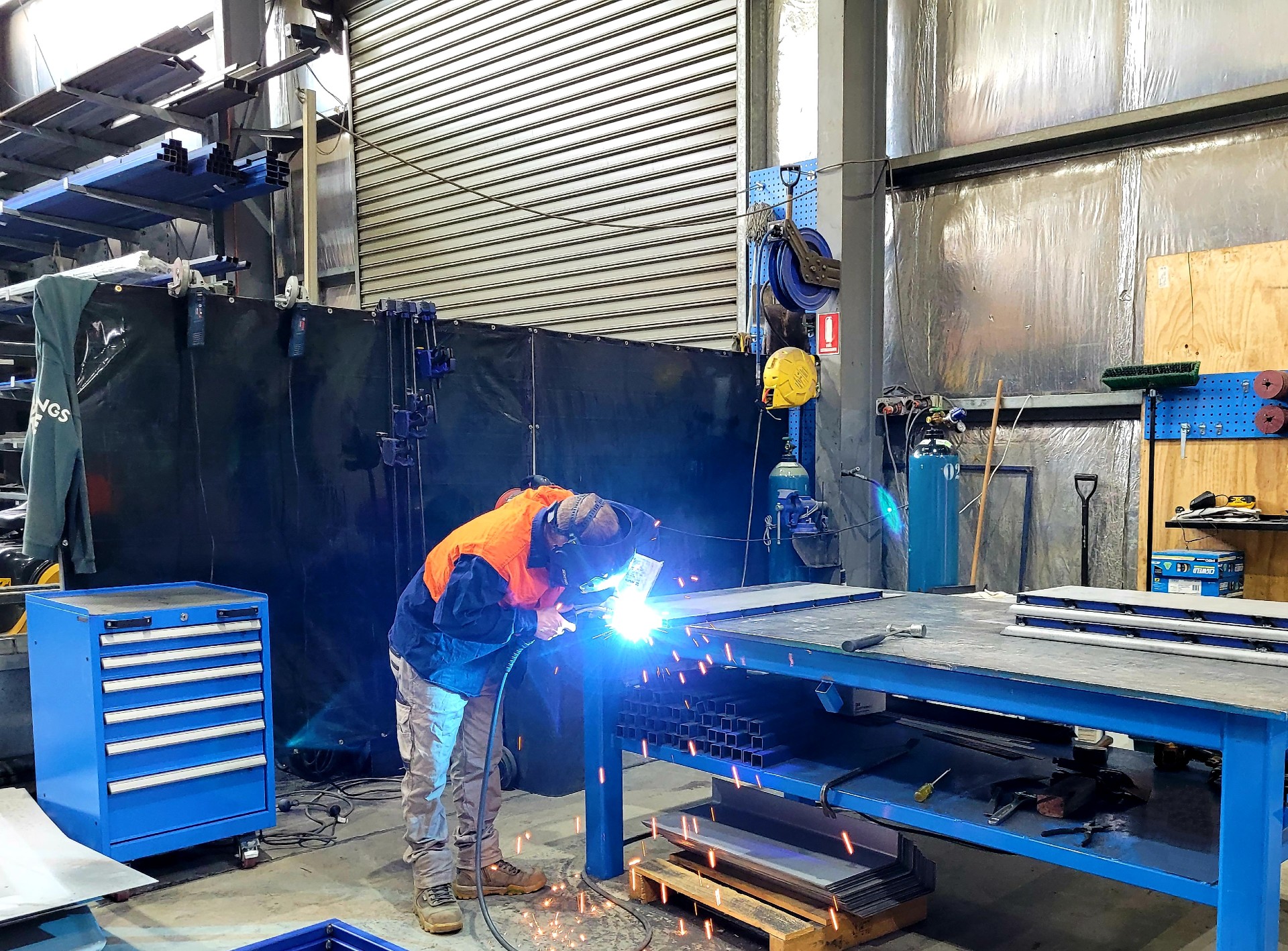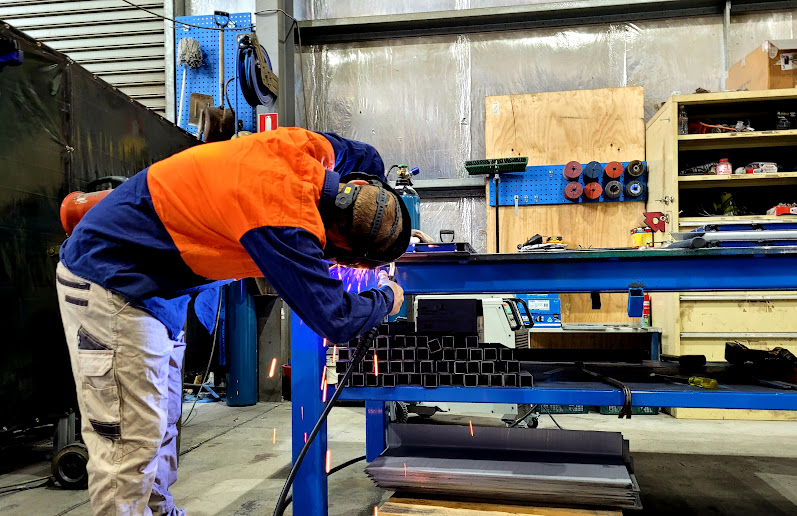 Tailored For You
Featured is the ACW 2412
2400 L  x 1200 W x 1000 H (mm)
Actiwork's welding bench solutions are tailored to suit any needs and meet all requirements, our ultra heavy duty options can be engineered to hold up to several tonne!
Contact us to discuss a custom designed welding bench for you.
Colors:
Custom Colours Available
Request a Quote
Oxy Cutting Bench
TFS812
Removable s/s support bars
Hold down brackets
Ventilated
Removable waste tray
W=530mm, D=530mm, H=880mm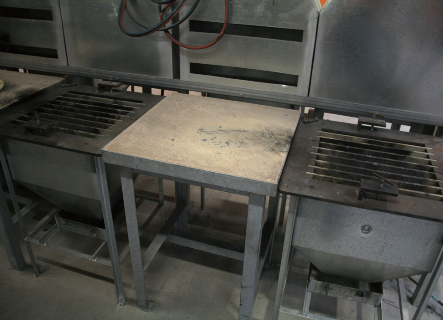 Oxy Welding Bench
TFS813
Ventilated
Removable waste tray
Noise absorbent fire proof surround
W=1000mm, D=500mm, H=1800mm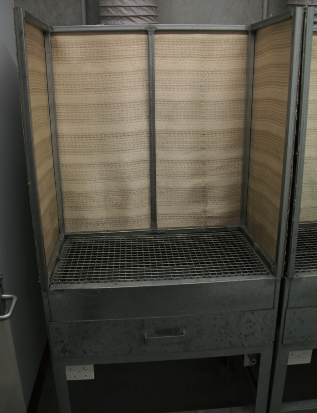 MIG/TIG Welding Bench
TFS815
• Heavy folded top
• Tool/Job holder
W=1000mm, D=750mm, H=900mm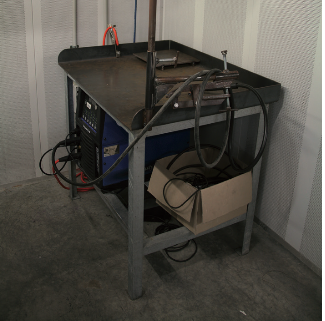 Why Choose Actiwork?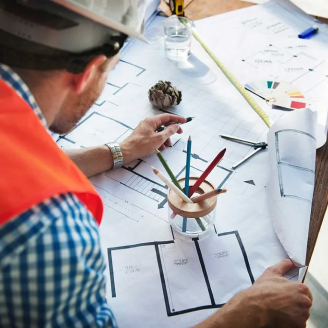 Customised Solutions
No two customers have the same requirements. We customise our products and solutions to suit your business.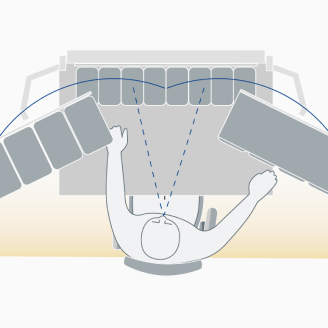 Ergonomics in Action
ACTIWORK Workplaces are designed to bring the human factor into your workspace.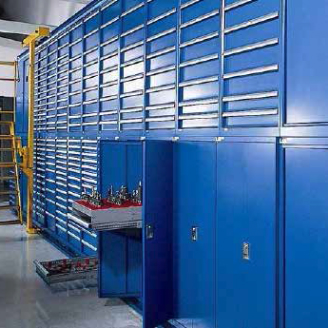 Aussie Made & Supported
ACTIWORK not only supports the concept of Australian Made, but we use it wherever possible.