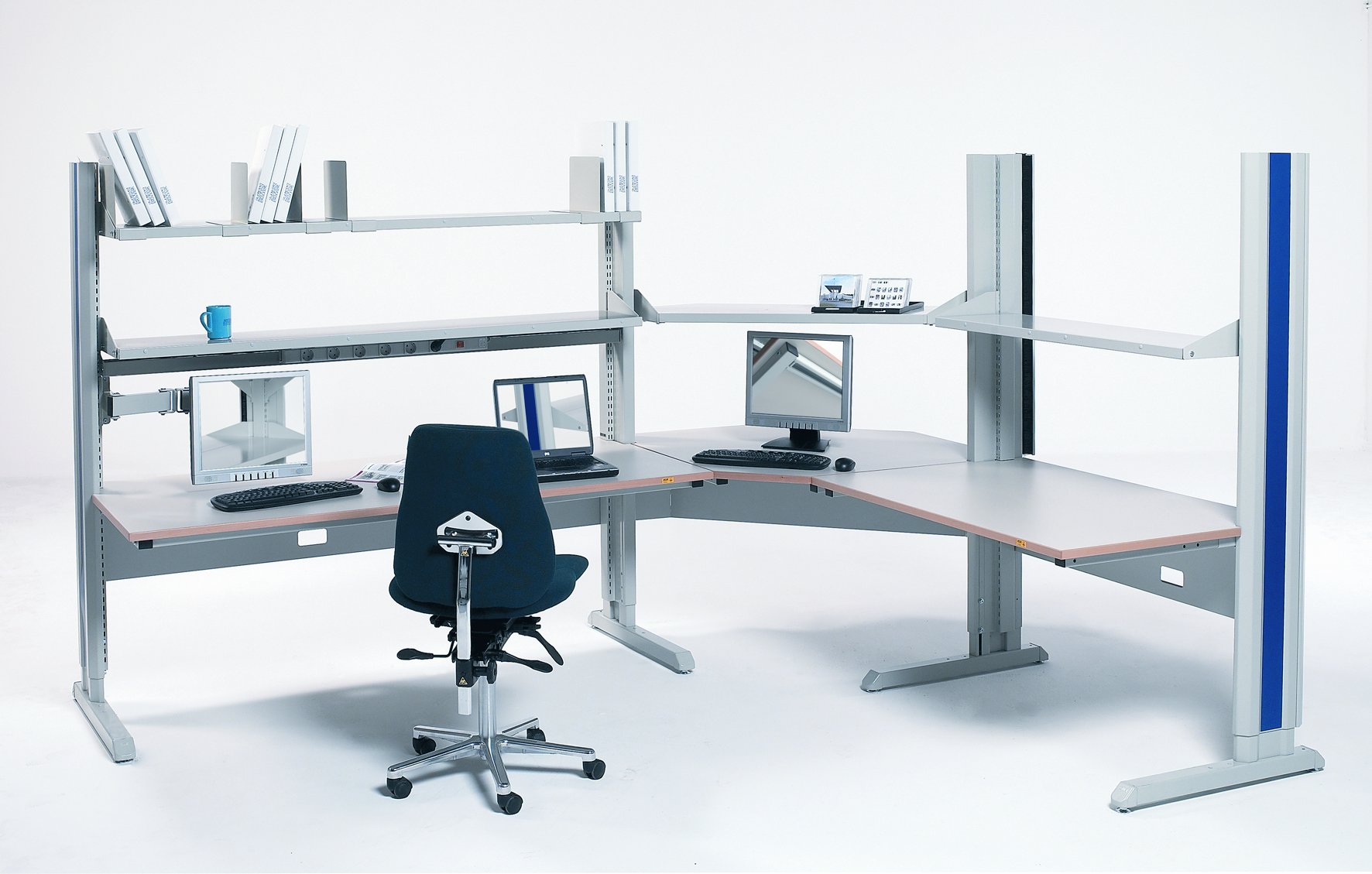 Features
Size: Varies On Specification
'Towerline' Worktables are a solution suitable for a modern, state-of-the-art laboratory. They are designed to accomodate the necessary measurement equipment and other tools ergonomically at a safe distance for use.
The Towerline Worktables are robust, elegant and very flexible; they adapt to individual needs, new equipment, and changes in environment or work.
Colors:
Custom Colours Available
Request a Quote
Space Saver
The flexibility and ergonomics of industrial workstations are now also available for development and research laboratories. TowerLine tables provide more space for R&D and measuring work. Space can be used more effectively with double-sided workstations. This also means that the same equipment can be used for an entire team.
Suggested Specification
The Cabinet shall be the Flight Master designed and manufacetured by ACTIWORK Workplace Ergonomics.
The Lockers shall be Zinc coated finished in a rust-resistant powdercoat.
The Flight Master shall be equipped with the Actisecure Electric roller shutter door
The Flifht Master shall be on Heavy Duty Casters the back hanging boards shall be square hole panel to suite the Acti-Hook range.
Model Options and Accessories
Why Choose Actiwork?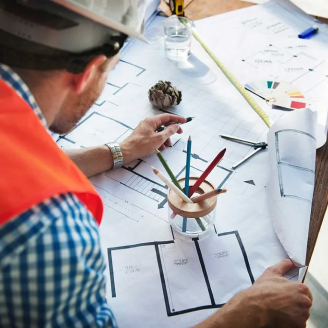 Customised Solutions
No two customers have the same requirements. We customise our products and solutions to suit your business.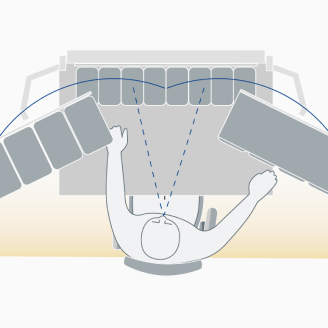 Ergonomics in Action
ACTIWORK Workplaces are designed to bring the human factor into your workspace.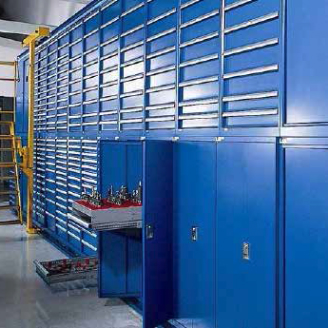 Aussie Made & Supported
ACTIWORK not only supports the concept of Australian Made, but we use it wherever possible.