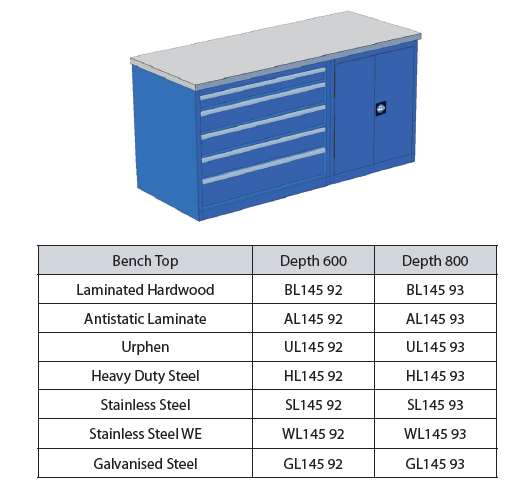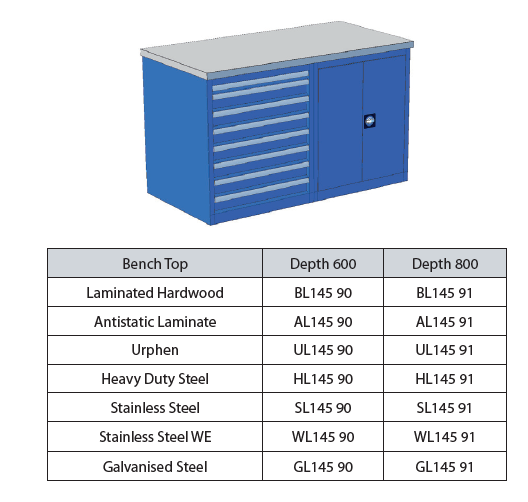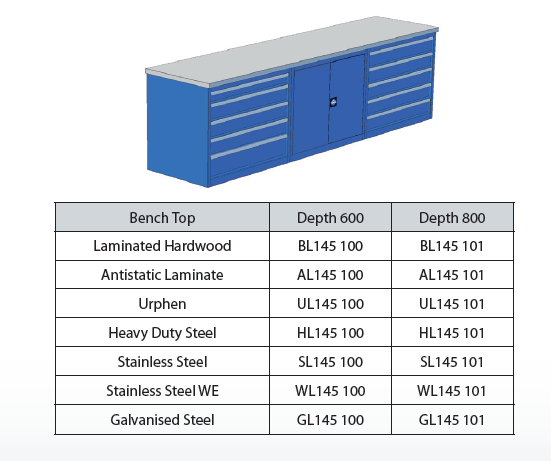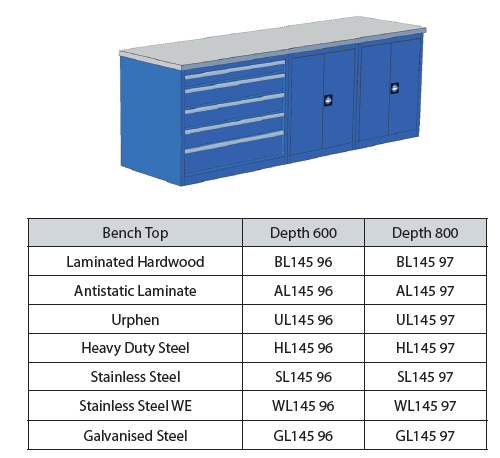 The Combo Cabinet Work Bench Units can be customised in regards to size, drawer count, bench top and bench accessories. Layout options can also be customised to suit your needs, for example drawers and cabinet combinations, cabinets only or drawers only.
Please contact us with any inquiries and we will be happy to help you with your requirements.
Colors:
Custom Colours Available
Request a Quote
Drawers
Drawers are available in sizes 50mm, 75mm, 100mm, 125mm, 150mm, 200mm and 300mm. Manufactured from heavy sheet steel they have a rust-resistant powdercoat finish.

All drawers use silent runners with roller bearings to ensure smooth, quiet operation. Drawer handles are made from high quality aluminium with replaceable label slides and a clear protector. Custom drawer sizes are available on application.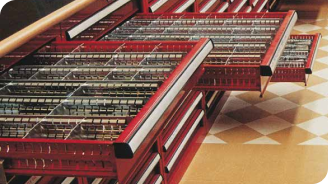 Construction
Cabinets are manufactured from heavy sheet steel. All external steel parts have a rust-resistant powder-coat finish.


Cabinets are available as 650mm, 750mm, 850mm and 1000mm high. Other custom heights are available on application.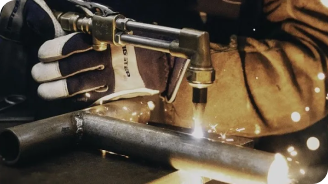 Locking Mechanism
Cabinets feature an anti-tilt central locking system as standard. The anti-tilt mechanism only allows one drawer to be opened at any one time, limiting the chance of cabinet rollover.
Content Paragraph HereThe locking system utilises a central locking bar at the rear of the cabinet, which prevents the chance of break-in. All cabinets are keyed differently for security. Master keys are available if required.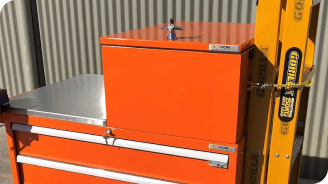 Why Choose Actiwork?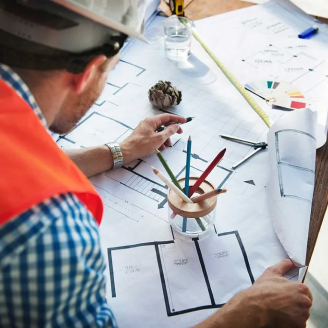 Customised Solutions
No two customers have the same requirements. We customise our products and solutions to suit your business.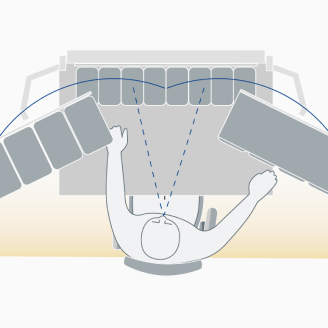 Ergonomics in Action
ACTIWORK Workplaces are designed to bring the human factor into your workspace.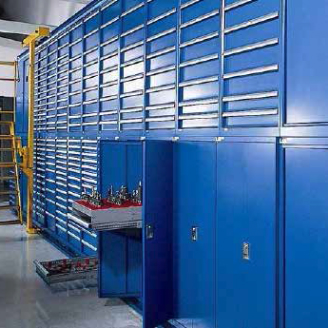 Aussie Made & Supported
ACTIWORK not only supports the concept of Australian Made, but we use it wherever possible.